😍Mini Self-Squeezing Mop💦 (Rs1499+200 Delivery Charges)
Using a cloth to clean up messes is so old school!
No more getting your hands dirty or breaking a sweat. You can clean up messes quickly and easily with just one hand.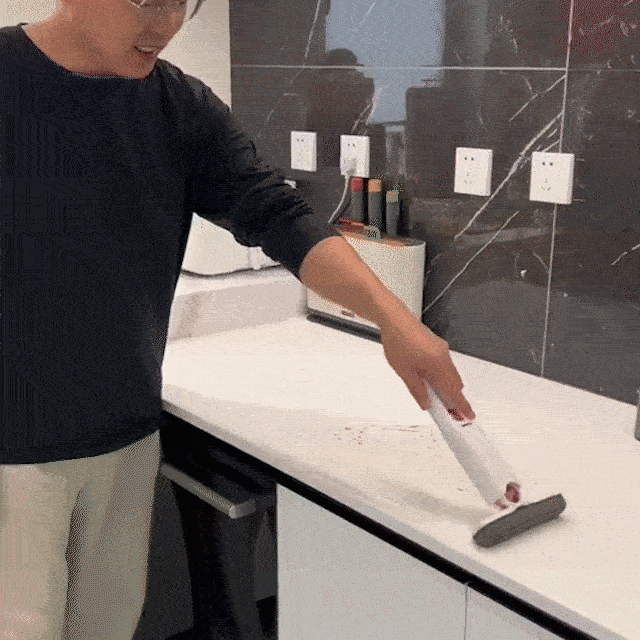 One-handed wonder 💪🏻
You can clean up messes and still have one hand free for important things like snacking or scrolling through your phone. Talk about multitasking!
Superpowers 🦸🏻‍♂️
The mini mop has a push-pull mechanism that allows you to wring it out with ease, leaving no mess behind. It's like magic, but for cleaning!
You can clean up messes like a Ninja
Rotatable mop head. It's like having a secret weapon that can tackle even the hardest-to-reach spots.
Small and compact 🤏🏻
So it won't take up valuable storage space in your home. You can hide it away in a drawer or under your bed, and it won't even know it's there.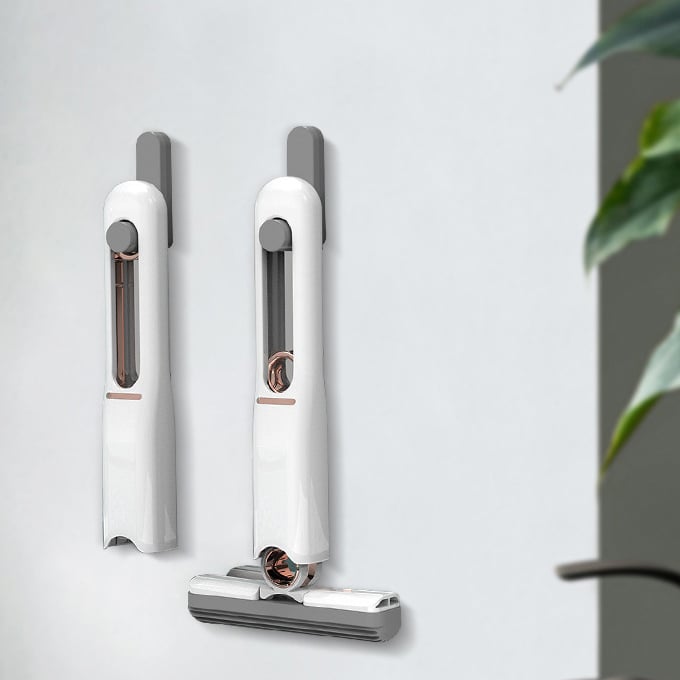 Give the Earth a Hug 🌎
We know cleaning can be a hassle, so we made it easy with our eco-friendly and biodegradable cotton mop head. The amazing water-locking feature means you won't have to worry about any spills or drips while you clean.
Specifications
Storage size: 24.8*4.6cm/9.7*1.8in
Extended length: 29.5cm*15.5cm/11.6*6.1in
Cotton head length: 15.5cm/6.1in
Weight: 200g